ODICE,

A commitment to quality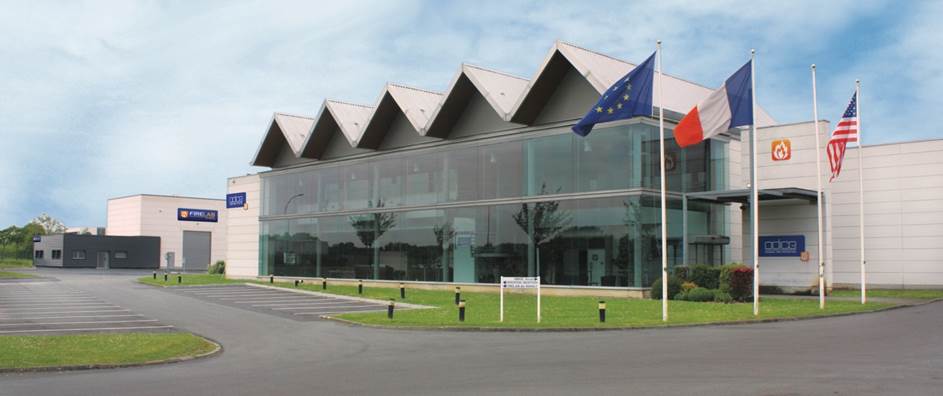 In 2013, ODICE celebrated its 30th anniversary. Since the creation of our company, we have never stopped putting the satisfaction of our customers at the heart of our daily concerns.

Regarding our customers, we promise to :


Analyse their needs


Propose appropriate technical solutions


Comply with the regulatory requirements


Guarantee products in conformity with the specifications


Produce while complying with the labour regulations and health and safety standards for our employees



Deliver within the contractual deadlines


Provide an irreproachable quality of service

To carry out our Company plan, we champion the following values :


Professionalism


Team work


Performance


Everyone taking responsibility


Personal initiative


Mutual respect

Our commitment to quality is not only concentrated on our own internal procedures but also through our active membership in professionnal associations like : PFPA, TECNIFUEGO AESPI, BBN, …

It is by working Together that Customers, Suppliers and Employees will continue to develop us.
Who are we ?


Discover our company




A quality commitment