ODICE,
We are the specialists in passive fire protection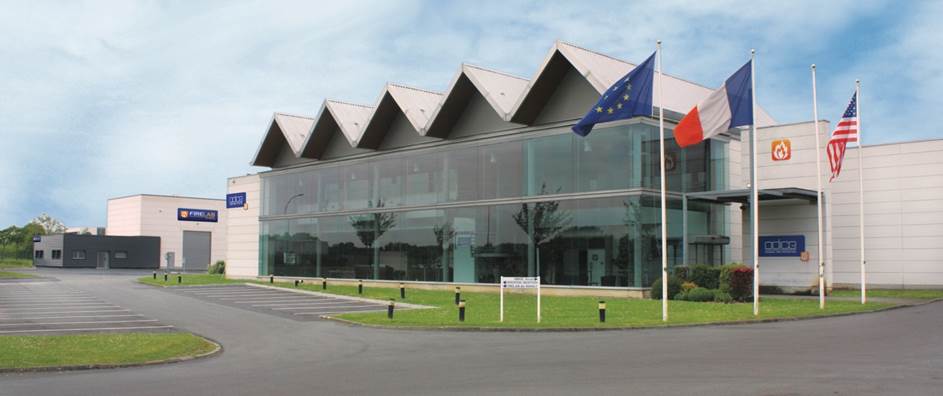 Odice, founded in 1983, is a specialist in passive fire protection. We are the leader in the development, transformation and production of intumescent joints and thermal insulating materials. We will share with you our knowledge of fire resistant materials, the existing standards and the different testing methods in order to move your projects forward. In parallel, we will put our furnace for testing internal fire resistance at your disposal.

Odice exports more than 50% of its production to more 36 different countries.To strengthen this position, in 1999 we created an American company, ODICE LLC, based near Atlanta in Georgia for the promotion and sale of our products on the North American continent.

Research and development enriched by the desires of our customers :
Our products are developed in our factory in Marly (Northern France) according to your needs and according to our own internal research.Each product is subjected to tests before being put on sale in our markets. We work together with accredited European and American laboratories for the certification of our products in accordance with the national requirements of each country.



Odice is an ISO 9001/2015 certified company, and we regularly submit our products for production inspections carried out by independent bodies.

Our ambition is to become the favoured partner in your projects concerning fire protection and to develop a lasting relationship with you.
Who are we ?


Discover our company




A quality commitment